Incision
20x30 in, edition of 10
32x48 in, edition of 3
Archival Digital C-Print
Scar
20x30 in, edition of 10
32x48 in, edition of 3
Archival Digital C-Print
Stitches
20x30 in, edition of 10
32x48 in, edition of 3
Archival Digital C-Print
The Abyss
20x30 in, edition of 10
32x48 in, edition of 3
Archival Digital C-Print
The Fault
20x30 in, edition of 10
32x48 in, edition of 3
Archival Digital C-Print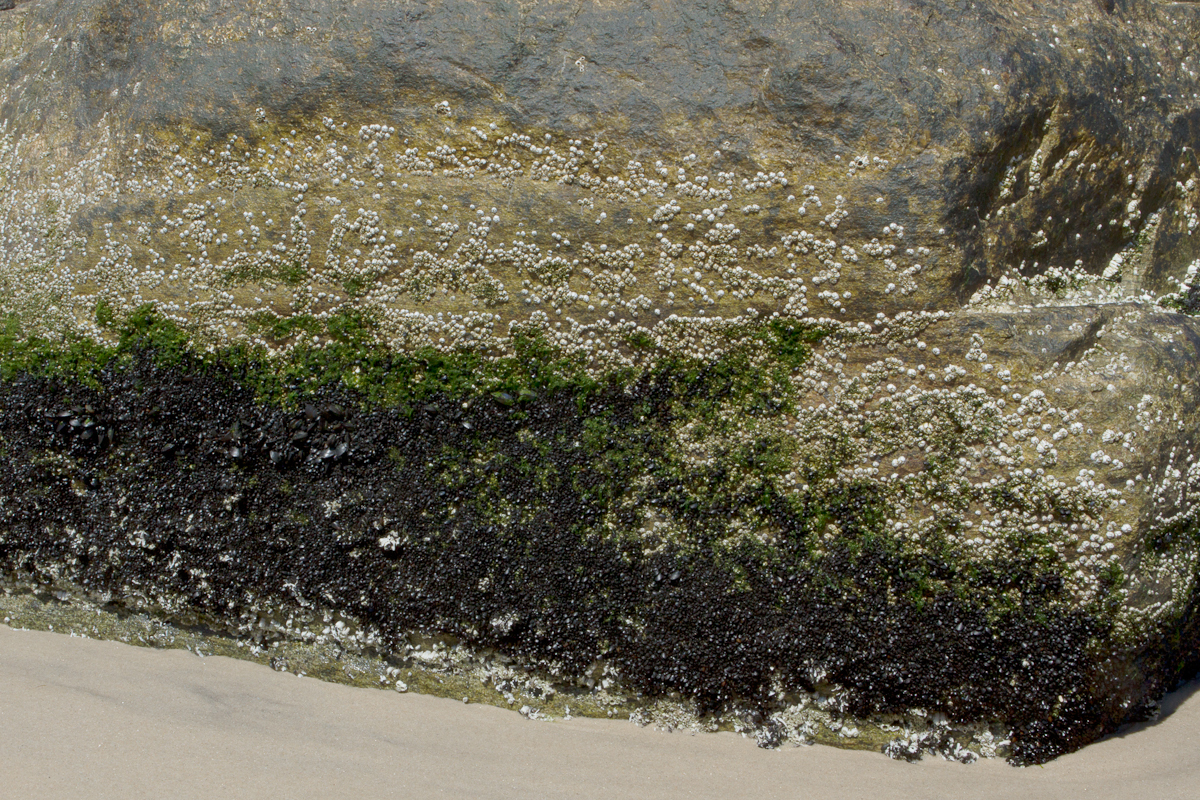 The Dome
20x30 in, edition of 10
32x48 in, edition of 3
Archival Digital C-Print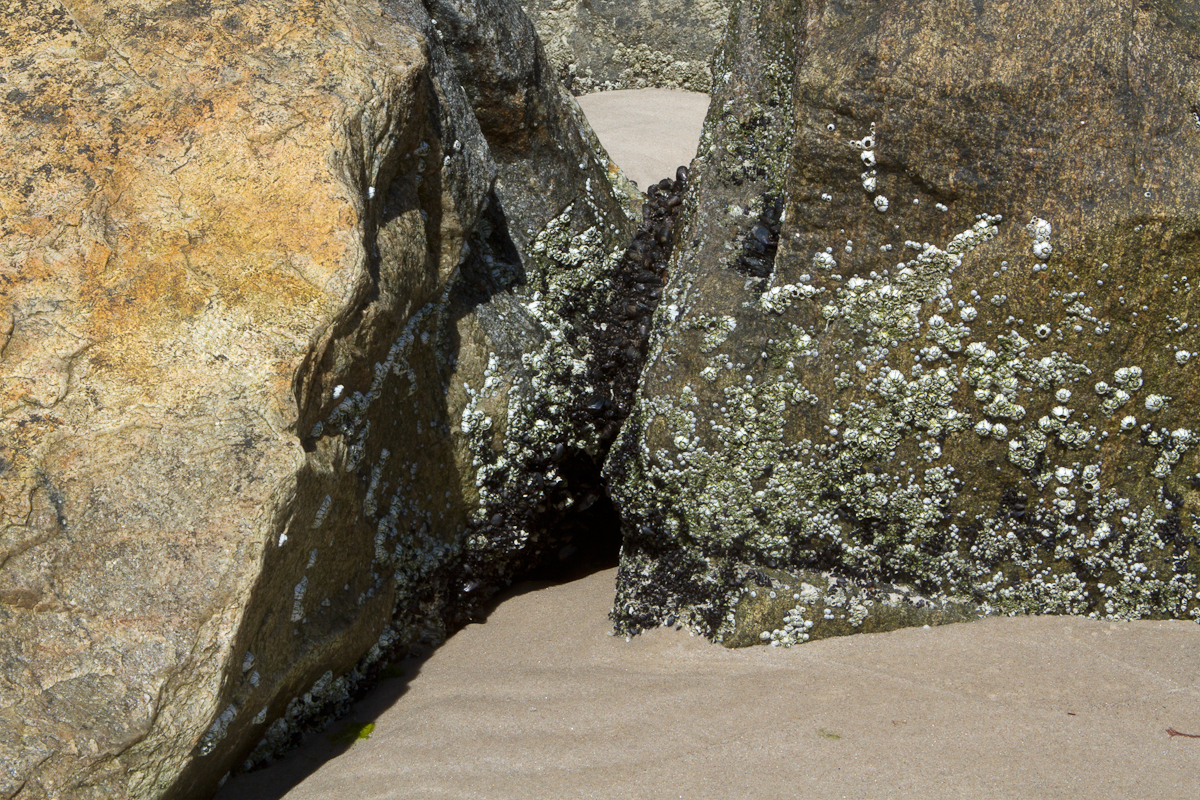 The Ridge
20x30 in, edition of 10
32x48 in, edition of 3
Archival Digital C-Print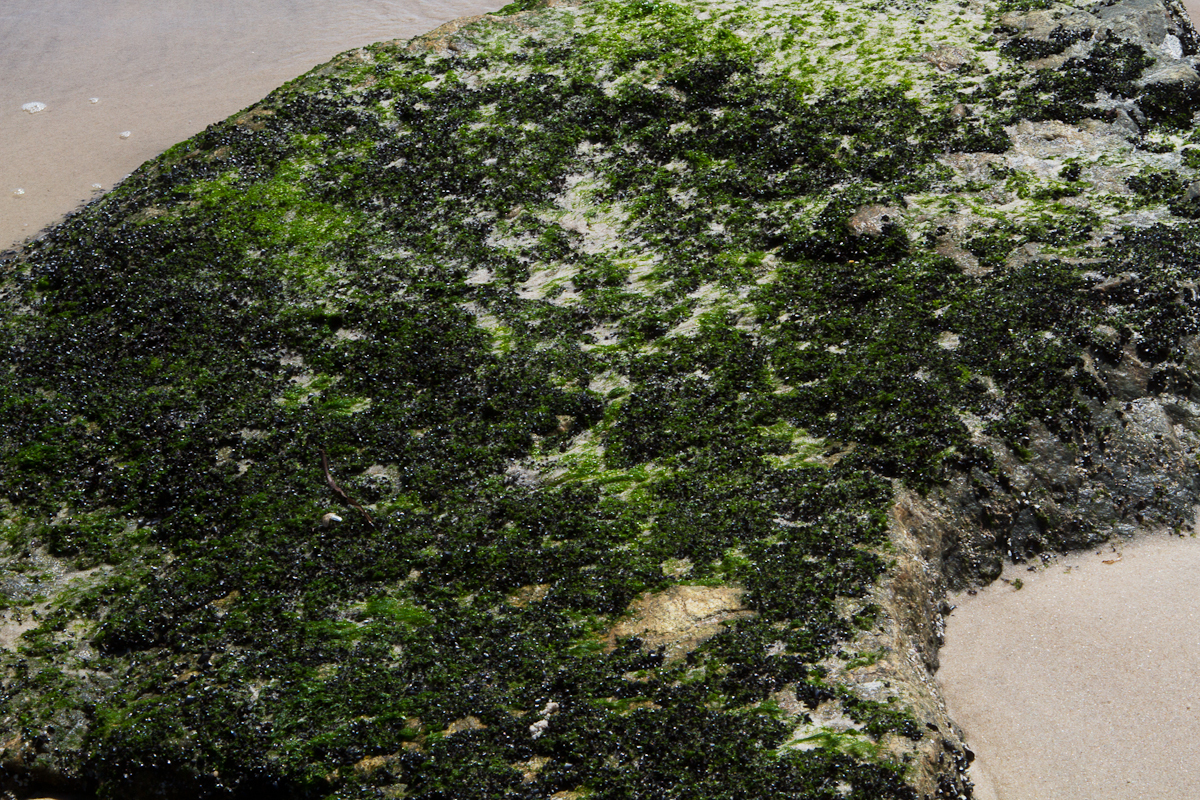 The Plateau
20x30 in, edition of 10
32x48 in, edition of 3
Archival Digital C-Print
Fat
20x30 in, edition of 10
32x48 in, edition of 3
Archival Digital C-Print
Dirty Little Secret
20x30 in, edition of 10
32x48 in, edition of 3
Archival Digital C-Print
Tears In the Rain
20x30 in, edition of 10
32x48 in, edition of 3
Archival Digital C-Print
Alpha Century
20x30 in, edition of 10
32x48 in, edition of 3
Archival Digital C-Print
Delta Orionis
20x30 in, edition of 10
32x48 in, edition of 3
Archival Digital C-Print
Polaris
20x30 in, edition of 10
32x48 in, edition of 3
Archival Digital C-Print
Disambiguation
East End Of Long Island, 2011
Through the Looking Glass was not the inspiration for these works, but when one looks at these photographs, one can not help but remember one of Carroll's chief plot devices - changes in size. The ambiguity of size, how objects change visually and in meaning when our sense of our own size is distorted, fascinates me. In that sense, when working, I become an of Alice sorts.
In these photographs size and scale are ambiguous, which causes a subtle transformation of my subjects as the viewer explores each image. As I shrink, a crack becomes a canyon, and grains of sand become folds of flesh. The closer I get, the more vast and complex the view, and sometimes the more haunting or beautiful too.
It is in the lens that these landscapes suddenly grow and abstract. To me abstraction is less about forming an image devoid of visual references to reality, and more about images that have ambiguous visual references to the real world.
In this series I explore three landscapes: a sandy beach, an eroding jetty and young muscles clinging to mossy rocks. I chose these subjects because they are in a constant state of transformation from wind, surf and even the time of day. As my work seeks to continue this transformation, I am always given a fresh vista with all traces of man erased with every tide.
So how does the viewer disambiguate these images? By turning them into what they may not be.